Welcome to Tickets for Kids!
In June of 2021, Most Valuable Kids D.C. announced that they would merge their operations into Tickets for Kids.
To read the full announcement from MVK Founders Daryle & Beth Bobb, click here.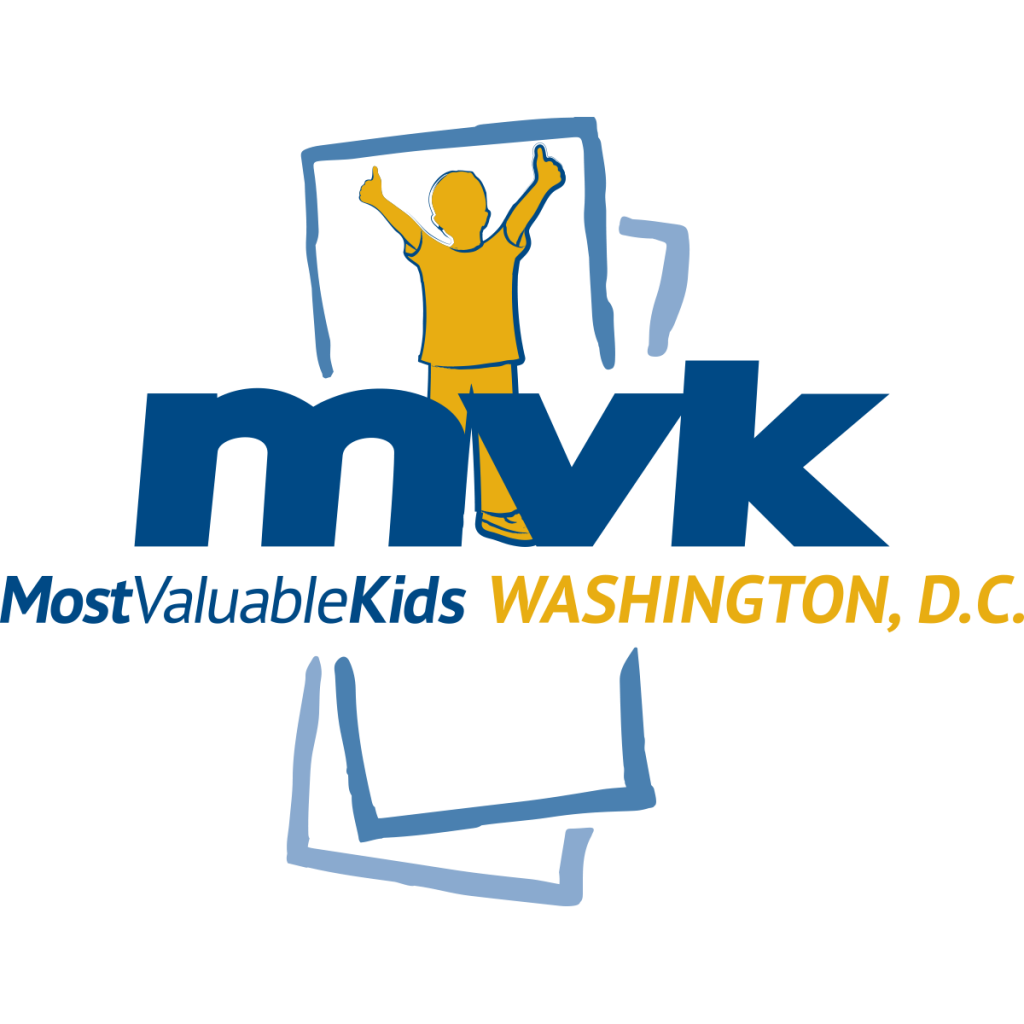 Please wait while you are redirected...or Click Here if you do not want to wait.